About Laser Resurfacing
Laser skin resurfacing at Schoemann Plastic Surgery is a nonsurgical cosmetic procedure that uses pulsating beams of light to exfoliate damaged surface skin. The treatment is great for correcting facial lines and wrinkles and for improving skin blemishes like acne scars, pigmentation, and more. Also called a laser peel, laser skin resurfacing is a great facial treatment for patients desiring softer, clearer, youthful-looking skin. Depending on the condition of your complexion, the laser will be adjusted accordingly. Schoemann Plastic Surgery offers laser skin resurfacing for anyone in Encinitas and other North County communities who wants to refresh their skin's youthful glow.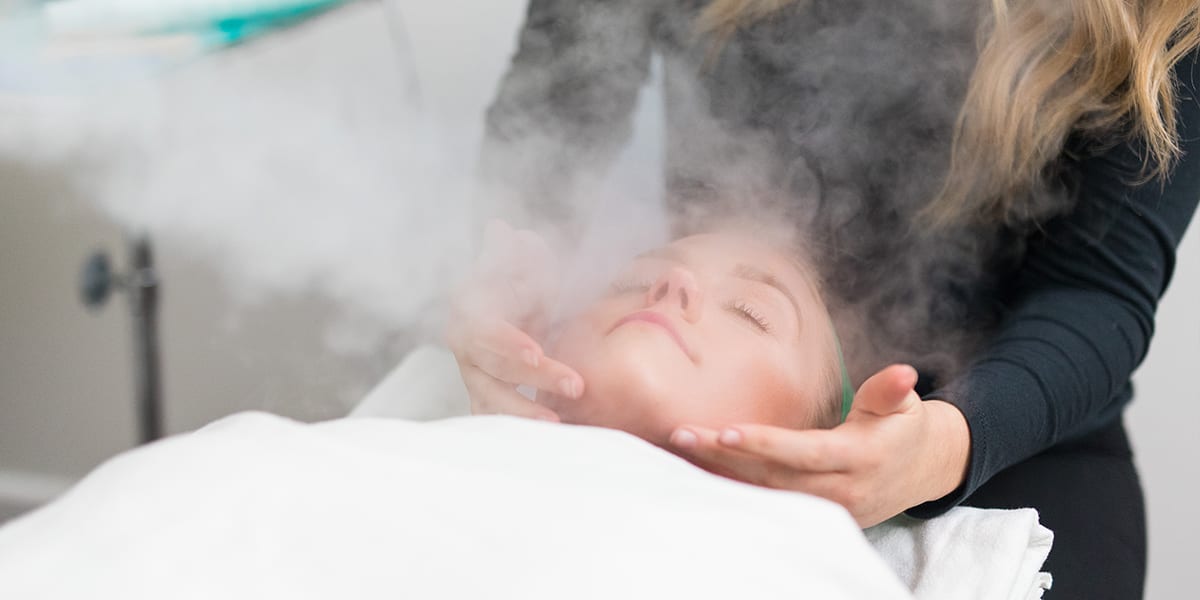 ---
Types of Laser Treatments
Schoemann Plastic Surgery offers multiple laser skin resurfacing techniques that are chosen based on your skin's needs. Our specific technologies, UltraPulse, AcuPulse, DeepFX, ActiveFX, are chosen according to your unique needs, such as the amount of downtime required following these laser skin resurfacing procedures. Any concerns or questions can be discussed with Encinitas, CA plastic surgeon Dr. Mark Schoemann during your consultation.
Each technology falls under one of the following categories:
Ablative Laser Treatments
Ablative lasers eliminate thin layers of skin, like a deep chemical peel or dermabrasion, with a precision that allows the technician to avoid skin damage. Ablative lasers are ideal for tightening skin and correcting wrinkles and acne scars.
Non-Ablative Laser Treatments
Non-ablative lasers do not remove any skin — the light creates micro-damage to the skin to prompt the body's natural healing response. Non-ablative procedures are ideal for minimizing fine lines and wrinkles on patients who are able to wait several months for strong results.
Fractional Laser Treatments
Fractional lasers are both ablative and non-ablative that create micro-damage in the lower layers of the skin. The skin's automatic healing creates firmer, healthier skin. Fractional lasers may also be performed to help deep wrinkles, acne scarring, sun damage, and pigmentation problems.