About Liquid Facelifts
A liquid facelift is a non-surgical procedure that allows you to experience the results of a surgical facelift without having to withstand a major plastic surgery procedure. The liquid facelift process at Schoemann Plastic Surgery employs a specialized combination of wrinkle relaxers and fillers to return volume and smoothness to the face, helping you to look more youthful. The injectable fillers work by increasing the volume of the face while decreasing fine lines, and the wrinkle relaxers create overall smoothness. For drastic results, plastic surgeon Dr. Mark Schoemann can include other treatments such as dermabrasion, chemical peels, medical-grade facials, or laser skin resurfacing. For more information, contact our Encinitas, CA practice right away. Dr. Schoemann is a double board-certified, fellowship-trained plastic surgeon with the experience and skill to create a unique treatment plan, which will help you reach your aesthetic goals while prioritizing patient safety and comfort.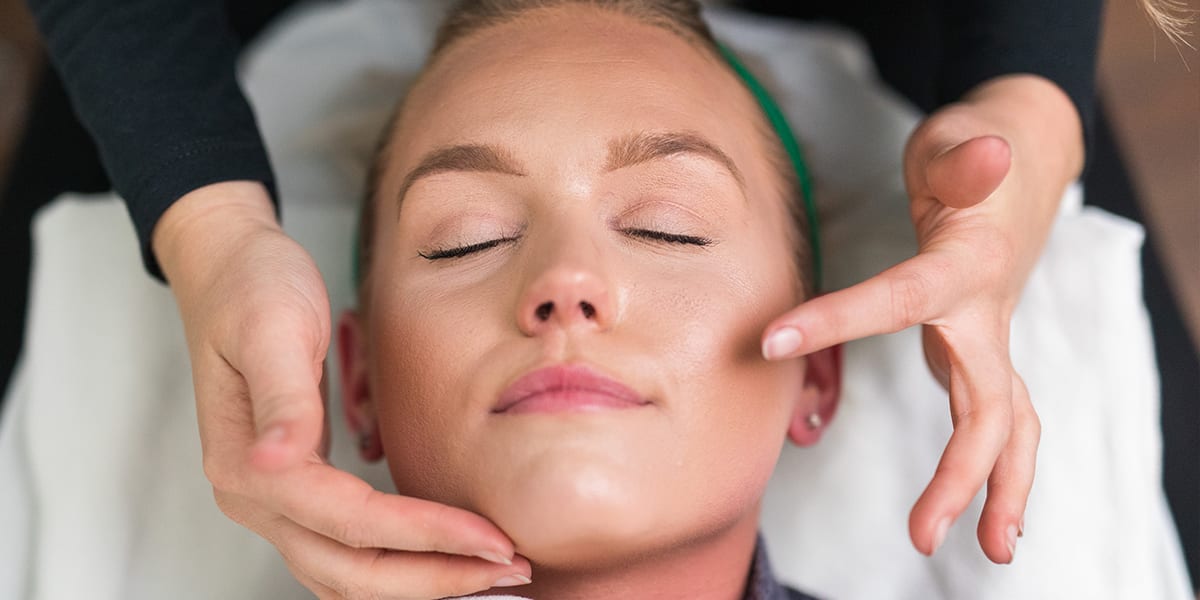 ---
Ideal Candidates
Those most qualified for the liquid facelift procedure are individuals who hope to decrease the signs of aging and add volume to the face without having to experience the recovery associated with a plastic surgery. It's an exciting option for southern California patients hoping to fill in irregularities such as bumps and pits in the skin while restoring youth to the facial features. A liquid facelift at Schoemann Plastic Surgery can lift drooping eyelids, restore volume to hollow cheeks or temples, and remove dark circles and under eye bags. The procedure is also ideal for individuals seeking quick results.