About Labiaplasty
Double board-certified and fellowship-trained plastic surgeon Dr. Mark Schoemann wants to help women feel more comfortable and attractive with vaginal rejuvenation surgery to correct the size and shape of the labia. The labia (the external lips of the vaginal area) may look larger or have loose skin caused by natural aging, pregnancy, childbirth, or a physical trauma. Labiaplasty is a surgery that reduces the size of the labia minora and/or majora for a more natural appearance. This could minimize discomfort and irritation while boosting confidence and increasing sexual gratification. Schedule a consultation at Schoemann Plastic Surgery in Encinitas, CA to learn more about the benefits of labiaplasty and to find out if you are a candidate.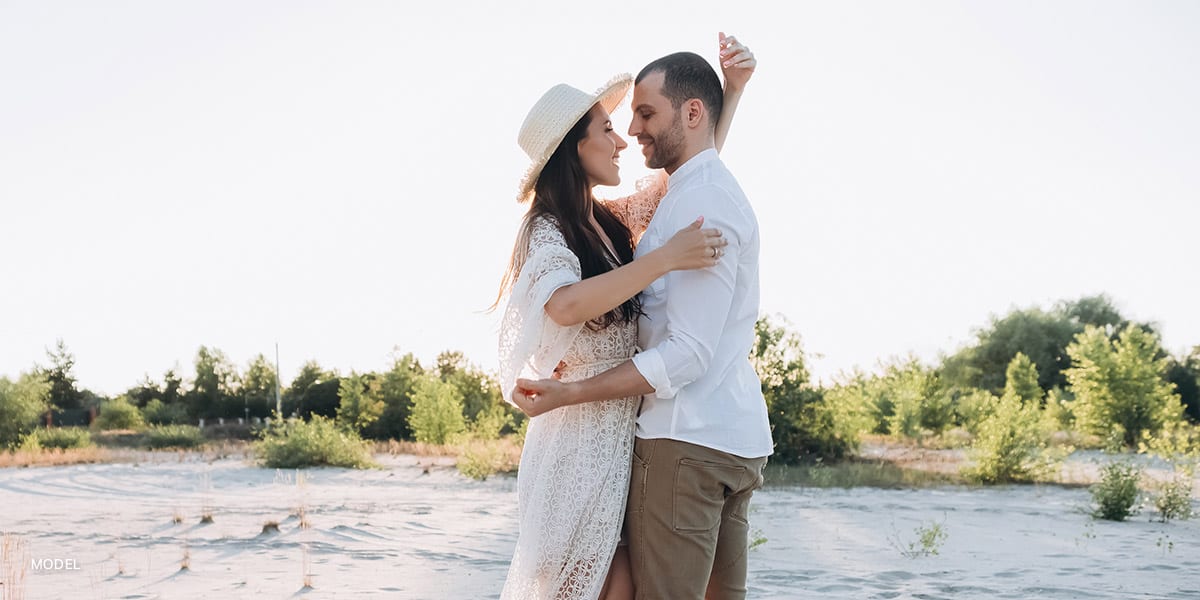 ---
Ideal Candidates
A labiaplasty at Schoemann Plastic Surgery may be helpful for Encinitas, CA women who are concerned about the shape or size of their vagina lips, which can be abnormal due to genetics, childbirth, or trauma. Abnormal vaginal lips may cause pain, discomfort, itching, or irritation during physical activities like exercise and sex. A labiaplasty may also help if you don't wear tight clothes (such as leggings, swimsuits, or tight pants) because of the size or shape of your vaginal area. While a labiaplasty should not affect pregnancy, Dr. Schoemann advises you wait until you are done having children to prolong your results.
---
Surgical technique
Most vaginal rejuvenation treatments are performed in our procedure room under local anesthesia, so you can drive yourself to and from your appointment. If the procedure is more extensive, you may require general anesthesia, which means you will need a responsible person to pick you up after your surgery. Dr. Schoemann will discuss these options and time estimates during your consultation, so you can make any needed arrangements before your procedure. A labiaplasty is typically performed using a trimming technique to remove extra tissue, then the remaining skin is sutured together. Another technique is the wedge procedure, which removes a pie-shaped piece of tissue and extra folds from the clitoral hood before suturing the skin closed.
---
What to expect
You should take about a week to recover after your labiaplasty to allow swelling and discomfort to abate before returning to work. Dr. Schoemann recommends applying ice packs or cold compresses as needed to minimize swelling. You should not use tampons or have sexual activity for 4 – 6 weeks after your procedure. Patients generally notice visible improvements in about six weeks, with final results about six months after surgery. The results of labiaplasty are usually long lasting, but childbirth, weight fluctuations, and natural aging may alter results.
---
Comfortable and Confident
Not every vagina is identical and a lot of variables can play into the appearance of your outer labia. If you do not feel comfortable or confident because of the size and/or shape of your vaginal lips, ask us about labiaplasty.
Schedule a consultation at Schoemann Plastic Surgery to speak candidly with Dr. Schoemann about your concerns and goals, so he can create your custom treatment plan for vaginal rejuvenation. Contact us today at (760) 487-2520 or by filling out our online form.