About Facelift
Southern California plastic surgeon Dr. Mark Schoemann offers a full variety of facial plastic surgery procedures. One of the most common surgeries at Schoemann Plastic Surgery is a facelift. This treatment concentrates on precise sections of the face to correct loose skin features to create a smooth, more youthful appearance. Depending on your aesthetic goals, a facelift can focus on the areas around the eyes, the cheeks and mid-face, and the bottom section including the jowls, mouth, neck, and more for an all-around youthful look.
The type of facelift used depends on your goals, the condition of your skin, the amount of laxity present, lifestyle, age, and other factors. Some men and women want a full facelift, while others may only need a mid-face lift or rhinoplasty. Dr. Schoemann is a double board-certified, fellowship-trained plastic surgeon who has a complete understanding of the anatomy and complex intricacies of facelift surgery, allowing him to put your safety and comfort first in every procedure. The objective is to create a natural look that's smooth and appealing.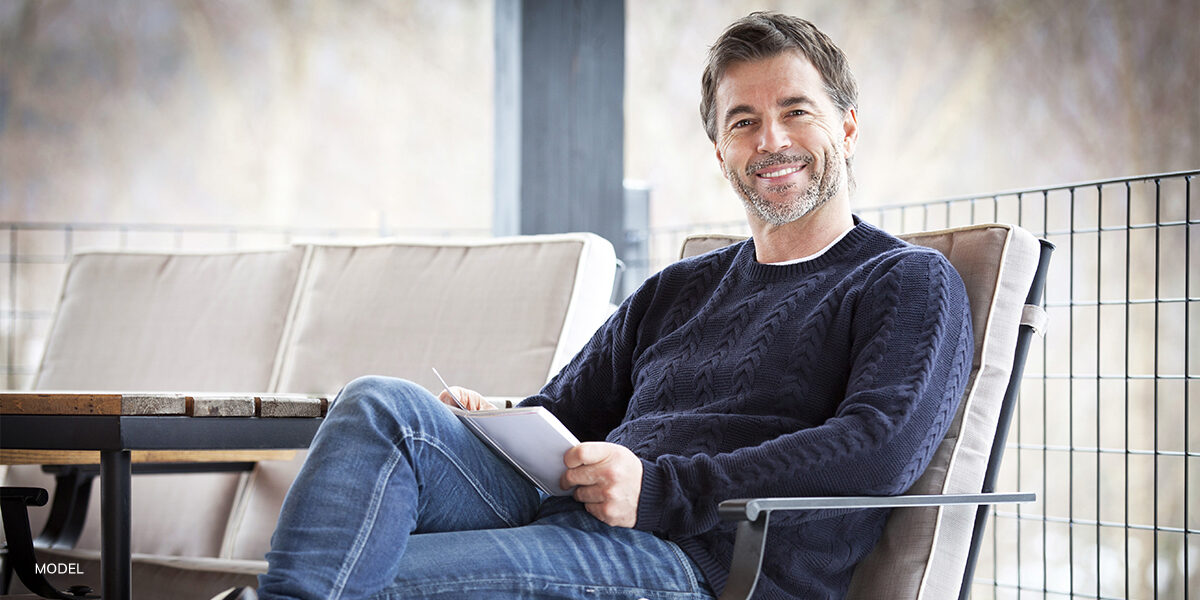 ---
Who Are the Ideal Candidates for a Facelift?
Ideal candidates for a facelift are frustrated by noticeable facial wrinkles and lines whether it be on the entire face or a specific section, such as the mid-face and lower face. Facelift surgery can address various sections depending on your unique signs of aging. It is important to understand that age does not necessarily define the timing to have cosmetic facial surgery. There are so many unique concerns and reasons, and also numerous lift types depending on what needs to be addressed. The treatment chosen will vary for patients who are in their 30s versus those who are over 60. Skin laxity is one of the most important components in the planning process. Facelift patients should be in good physical health and refrain from smoking, and also have realistic expectations.