About Rhinoplasty
Cosmetic nose surgery (rhinoplasty) is an aesthetic procedure performed to improve the look and shape of the nose. In addition, rhinoplasty can help correct the nose's functionality in some patients. Encinitas, CA plastic surgeon Dr. Mark Schoemann is a seasoned cosmetic face and nose surgeon who offers rhinoplasty, taking a subtle approach to produce the most beautiful and natural-looking outcomes. While rhinoplasty consists of slight changes, results usually are beautiful and dramatic. Rhinoplasty at Schoemann Plastic Surgery is used to make a nose look smaller or enhance a nose that is misshapen, protrudes out, is too large or wide, or has a bump on top. The goal is to produce a more aesthetically pleasing nose that meets your goals and functions as it should.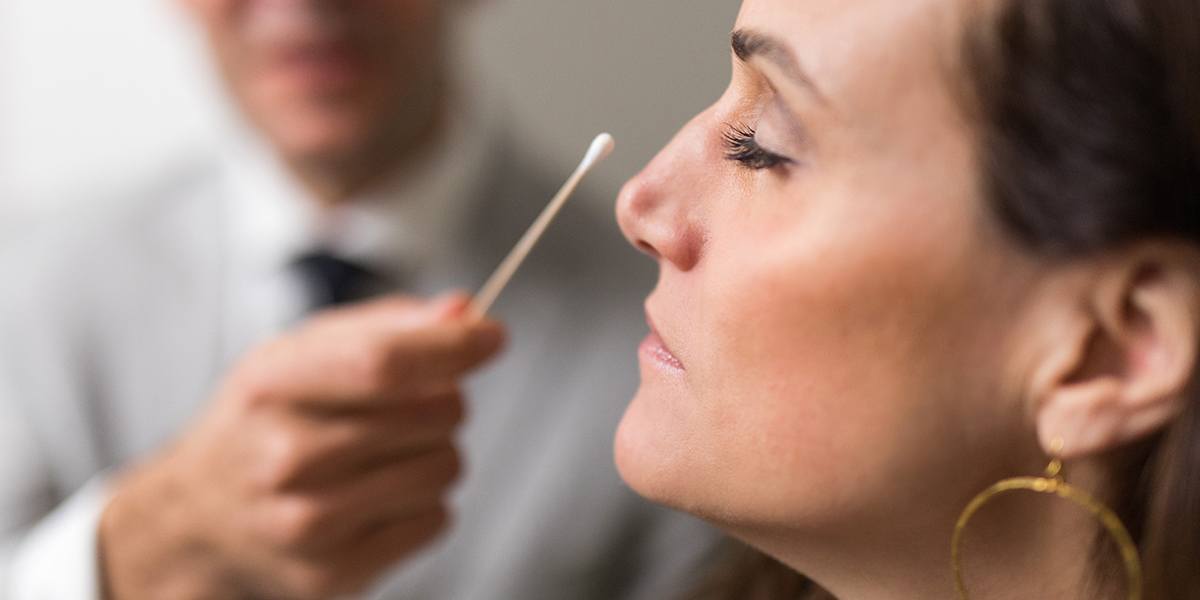 ---
Who Is an Ideal Candidate for Rhinoplasty
Women and men both often choose to undergo rhinoplasty to bring their noses into balance with the rest of the face. If you're displeased with the overall look of your nose and have specific concerns you wish to enhance or repair, this surgery may be the answer. It is important that realistic expectations are discussed, as your appearance will be changed. In addition, facial maturity should also be complete. This factor will be discussed during your consultation, especially for individuals under 21.