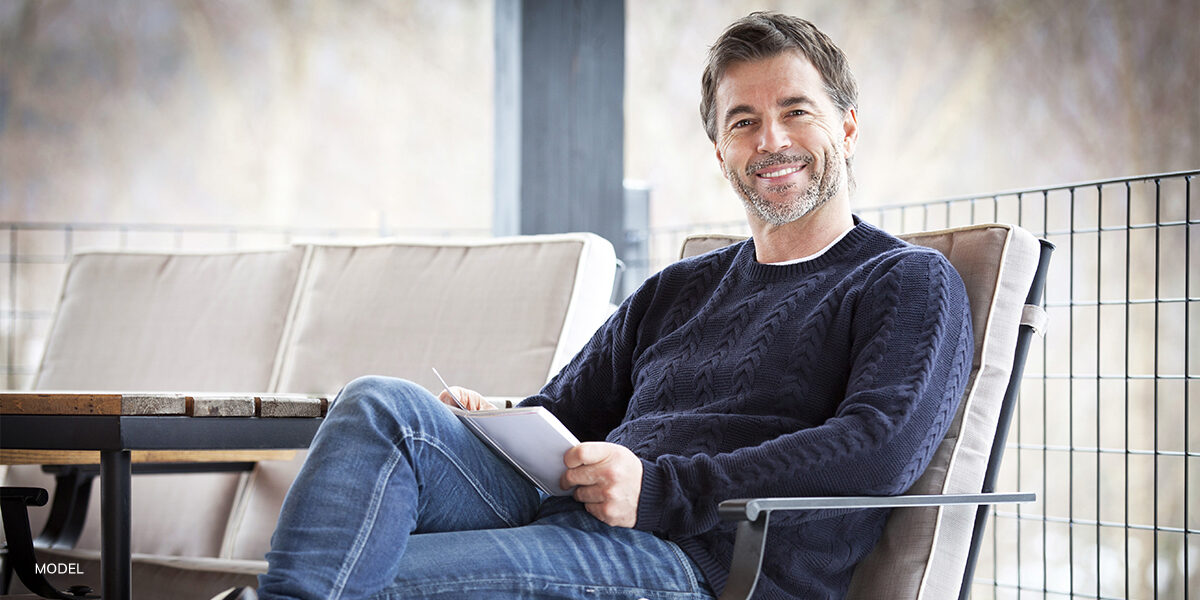 As our bodies age, the skin loses its elasticity, causing it to become loose, saggy, creased, or wrinkled. Thankfully, there are a number of surgical options that can help you once again look young and energetic. One of the most comprehensive solutions is the facelift. Dr. Mark Schoemann is proud to provide his holistic approach to and expertise in facelifts to men in Encinitas, California and beyond. Learn more about what men's facelifts involve and how they can make a difference in your life.
Facelift for Men Explained
Many men want to change their facial appearance in order to look younger, whether to increase their career prospects, enhance their love life, or simply boost their self-confidence.
There are different kinds of facelifts, and one of the first steps in the process is meeting with Dr. Schoemann to determine which procedure is right for your safety, comfort, and aesthetic needs. No matter what kind of facelift you choose, the procedure will concentrate on specific areas of the face, correcting loose skin to create a younger appearance.
If you have struggled with the grisly or wrinkled face staring back at you from the mirror, contact Dr. Schoemann to explore the options.