About Eyelid Surgery
The eyes are an attractive component of the face that deserve to be shown; however, an abundance of skin above or under the eyes can create an aging look. Encinitas, CA plastic surgeon Dr. Mark Schoemann offers blepharoplasty (also known as eyelid surgery) to remove excess skin and lift the upper or lower eyelid, creating a younger and awakened facial appearance. Countless men and women undergo eyelid surgery at Schoemann Plastic Surgery to reduce puffy bulges, leading to improved function and appearance. Upper and lower eyelid surgery creates a fresh, youthful appearance and can produce subtle yet striking improvements.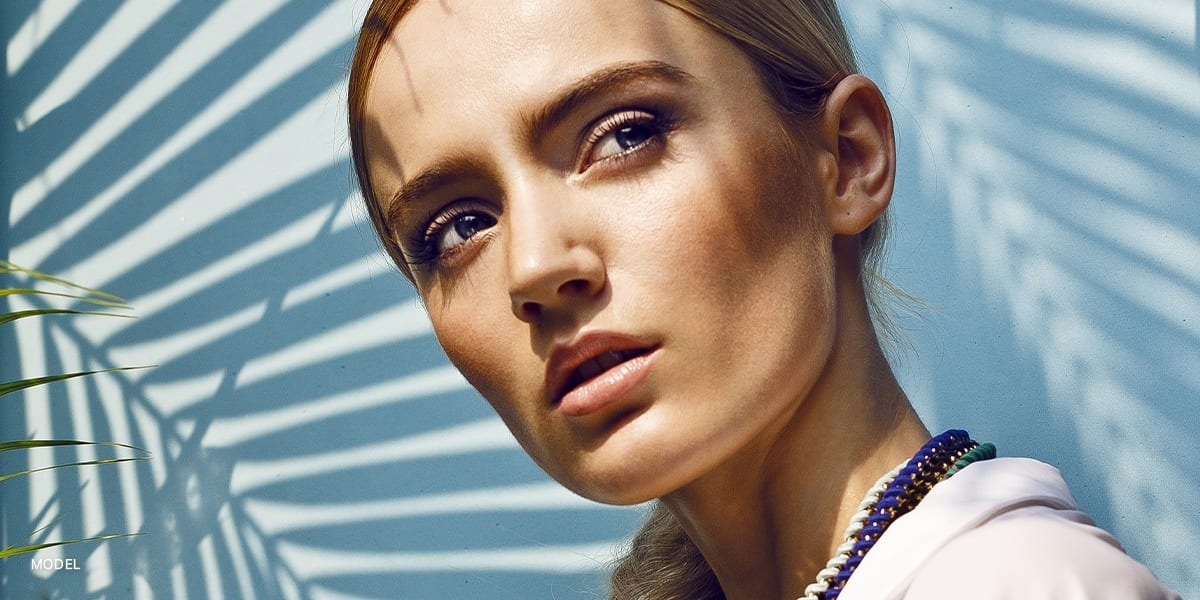 ---
Ideal Candidates
Eyelid surgery is a cosmetic surgery that is sought out by both men and women. During your private consultation, treatment alternatives will be discussed with Dr. Schoemann based on your symptoms that need to be addressed. In most cases, ideal candidates are impaired by excess, hanging skin and folds above their eyes, or bulging skin below bottom eyelid. These conditions can cause vision impairment that can hinder daily life. For a rejuvenated appearance, eyelid surgery may be the right procedure for you. If you have loose skin that droops on the upper eyelid or bulges and puffiness under the eyes, blepharoplasty can correct this to give you a younger appearance.