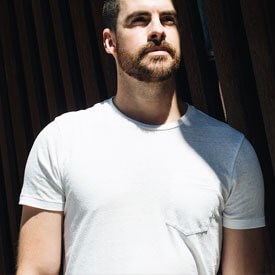 Procedure Name:

FTM Top Surgery Procedure
Female to male top surgery removes your breast tissue and excess skin before reshaping your chest to achieve a more masculine contour and appearance.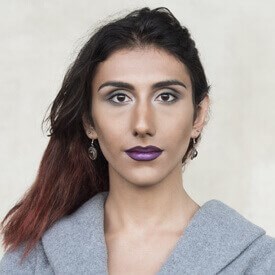 Procedure Name:

Facial Feminization Procedure
Facial feminization offers transgender patients an opportunity to achieve a feminine facial appearance they desire using careful surgical techniques.
Procedure Name:

MTF Top Surgery Procedure
MTF top surgery can help you complete your transition by adding a soft, feminine chest through breast augmentation with saline or silicone implants.