Many people have areas of their body that they feel self-conscious about, and it is natural to want to change those areas. Plastic surgery is one of the best ways to make those changes and successfully correct issues caused by weight fluctuation, pregnancy, or simply by the aging process.
Schoemann Plastic Surgery has a reputation for clinical excellence and for compassionate care in the field of plastic surgery. Dr. Mark Schoemann and his team are pleased to offer a full range of plastic surgery solutions to patients who live and work in Oceanside, CA. We would love to provide you with more information about procedures that can give you the appearance you want and thereby bolster your self-image.
Meet Oceanside's Plastic Surgeon, Dr. Schoemann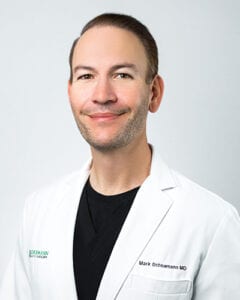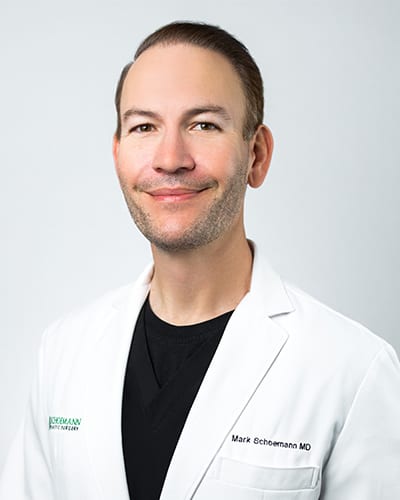 Dr. Schoemann is a double board-certified and fellowship-trained plastic surgeon with a reputation for artistry and precision. Dr. Schoemann began his career performing craniofacial surgery on children, honing the skills required to handle the delicacies of facial surgery and more. He always provides plastic surgery care in a way that prioritizes the safety and comfort of his patients.
Dr. Schoemann is certified by the American Board of Surgery and the American Board of Plastic Surgery. Additionally, Dr. Schoemann maintains memberships with the Southeastern Society of Plastic Surgeons and the American Society of Plastic Surgeons.