Beautiful Eyes hiding behind eyelid skin.
Procedure Details
Patient in her late 40's with excess eyelid skin. This runs in her family and has bothered her for years. Her goal was to have the youthful eyes she had in her pictures and not feel she looked so "tired".
More
Blepharoplasty Front View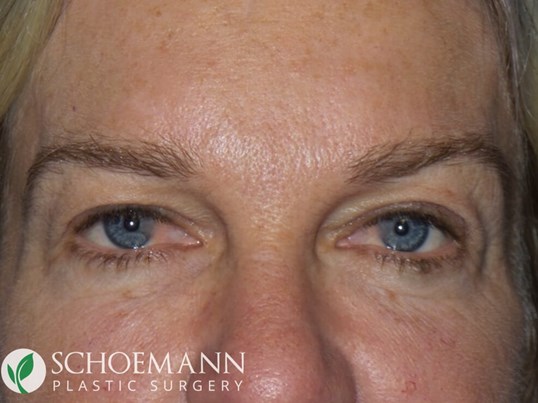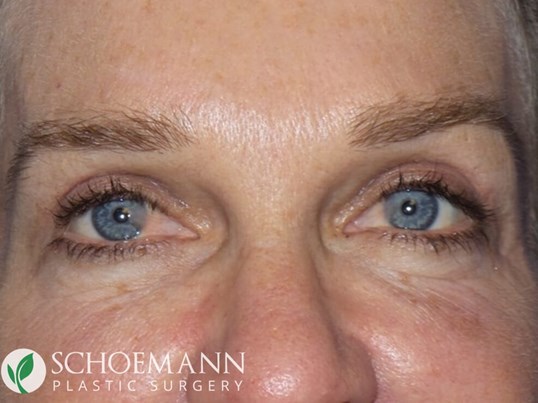 Blepharoplasty Quarter View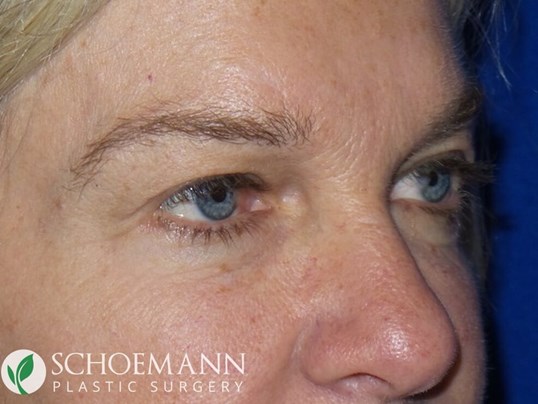 Blepharoplasty Side View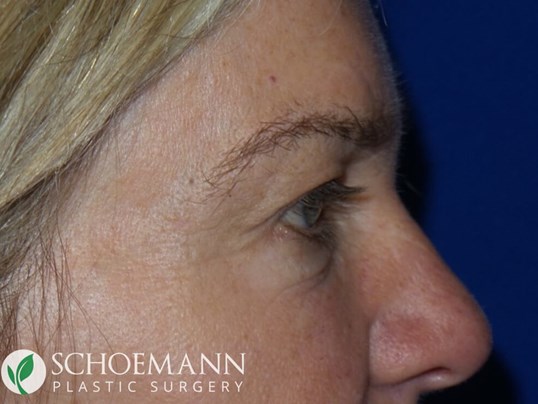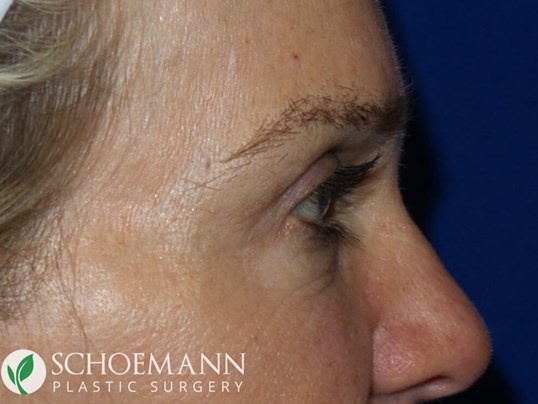 One of her main concerns is that she felt she looked very "tired" in her pictures and her eyes felt heavy. We performed an upper eyelid skin excision and she now feels like she did in her 20's and 30's. Patient is very happy with the rejuvenation and youthful appearance of her eyes showing off her baby blues.
Location