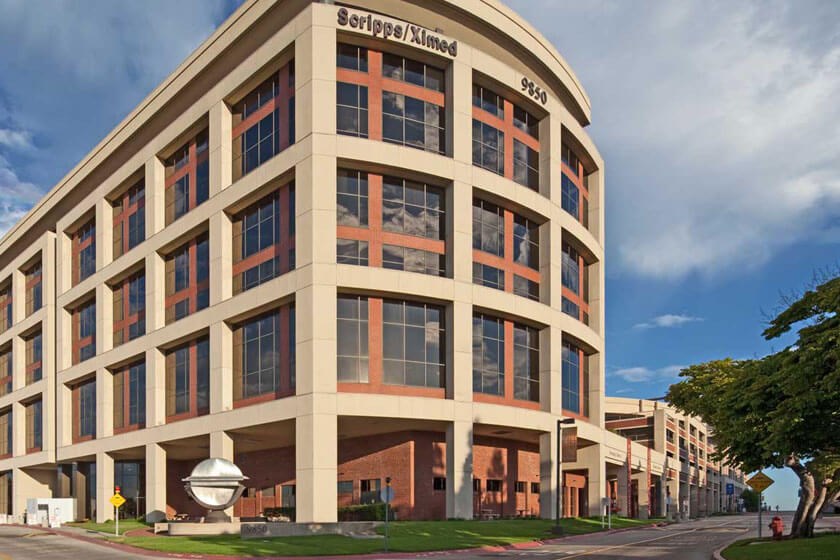 Schoemann Plastic Surgery has many years of specialized expertise in plastic and cosmetic surgery and can help you achieve your aesthetic goals with precision. Dr. Schoemann requires continued education from his staff members to ensure they are ever-aware of the newest treatment options and techniques in the plastic surgery industry. Our team and entire staff exude an "education mentality" when helping patients fully understand surgical and nonsurgical treatment options. We look forward to meeting you and surpassing your expectations.
To enhance your experience and ease your transformation as much as possible, we have an elegant, state-of-the-art, 4,000 sq. ft. surgical facility, which is accredited by the American Association for Accreditation of Ambulatory Surgical Facilities, Inc. (AAAASF). For over 30 years, this esteemed organization has provided facility oversight and established standards to ensure patient safety and staff competency.
In addition, we are ecstatic to maintain a partnership with South Coast Anesthesia, which has been providing anesthesia services to southern California for over 26 years. We consistently work with the same providers and surgical team day-in and day-out to provide a patient-oriented, relaxed, and comfortable plastic surgery experience from start to finish.
Schoemann Plastic Surgery is proud to announce the opening of a new office in Encinitas, CA in January of 2019.